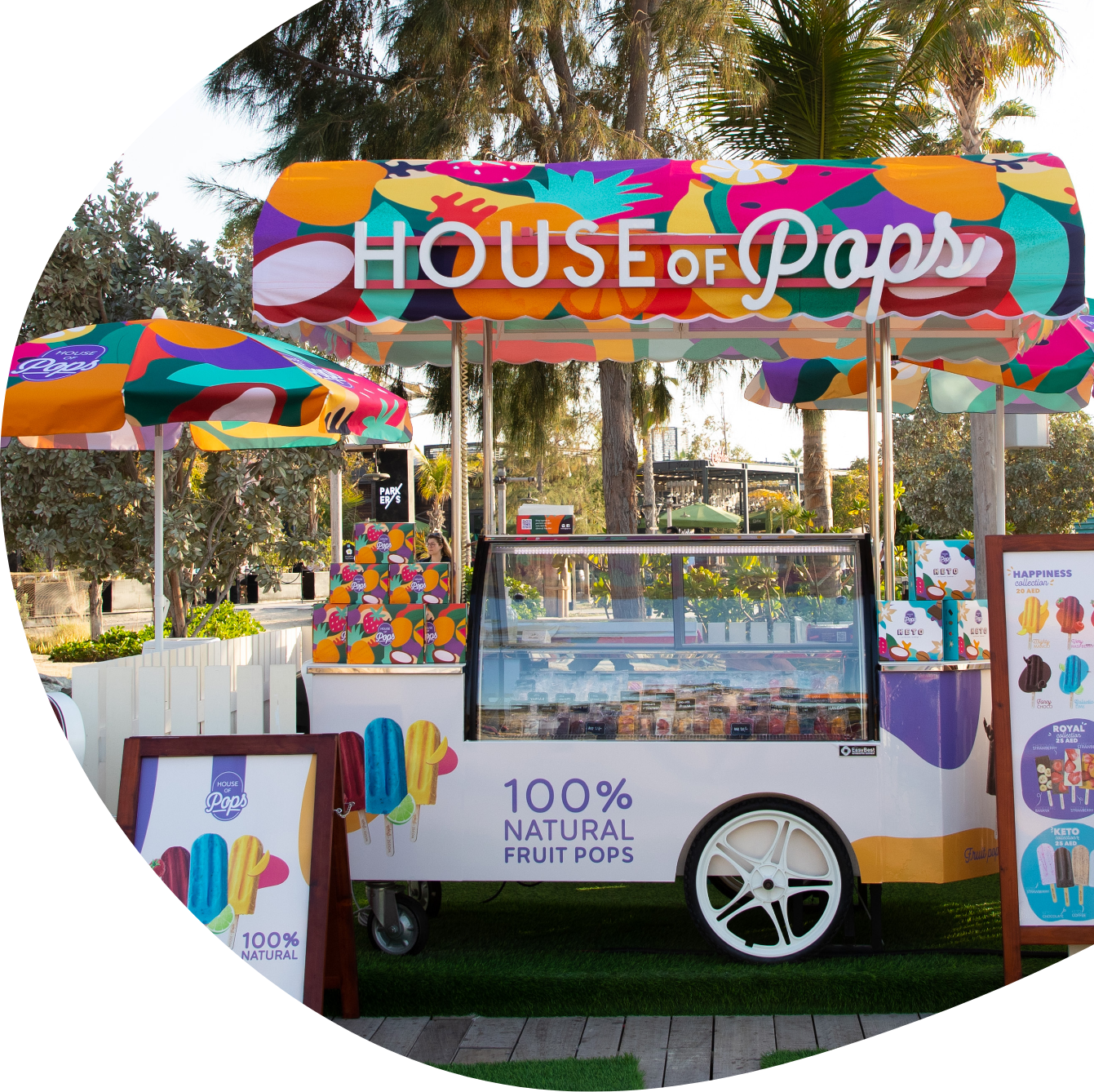 I want to open a franchise
I want to become a distributor
I want to open a franchise
I want to become a distributor
The House of Pops franchisees possess an entrepreneurial spirit and are committed to building a successful business. If you enjoy working with people, learning new skills, and are ready for an exciting new challenge, contact us today! Our model provides an easy-to-run operation, built on simplicity and efficiency. Our start-up costs are low to deliver a high ROI. If you're interested to partner up and spread happiness, contact us for more details!
House of Pops distributors possess a strong foundation and experience in the F&B industry. They have a natural knack for efficiency, have strong coverage across multiple channels in the Health & Wellness industry, and strive for perfect execution. They foster the spirit to deliver happiness. If you thrive on constantly improving and optimizing services and are ready for an exciting new brand, contact us today!
View gallery
View gallery 01
The advantages
Health & Wellness Proposition
Steps to opening
Quick and easy steps to the grand opening of your store. The average time to opening is about 15 weeks.
Request a franchise brochure
Receive the models' financials
Sign a Letter of Intent
Initiate kiosk set up
Submit Franchise Application
Sign an NDA
Agree on franchise model (terms & locations)
Sign franchise agreement
Attend Training
Submit Franchise Application
Request a franchise brochure
Sign an NDA
Receive the models' financials
Agree on franchise model (terms & locations)
Sign a Letter of Intent
Sign franchise agreement
Initiate kiosk set up
Attend Training
✕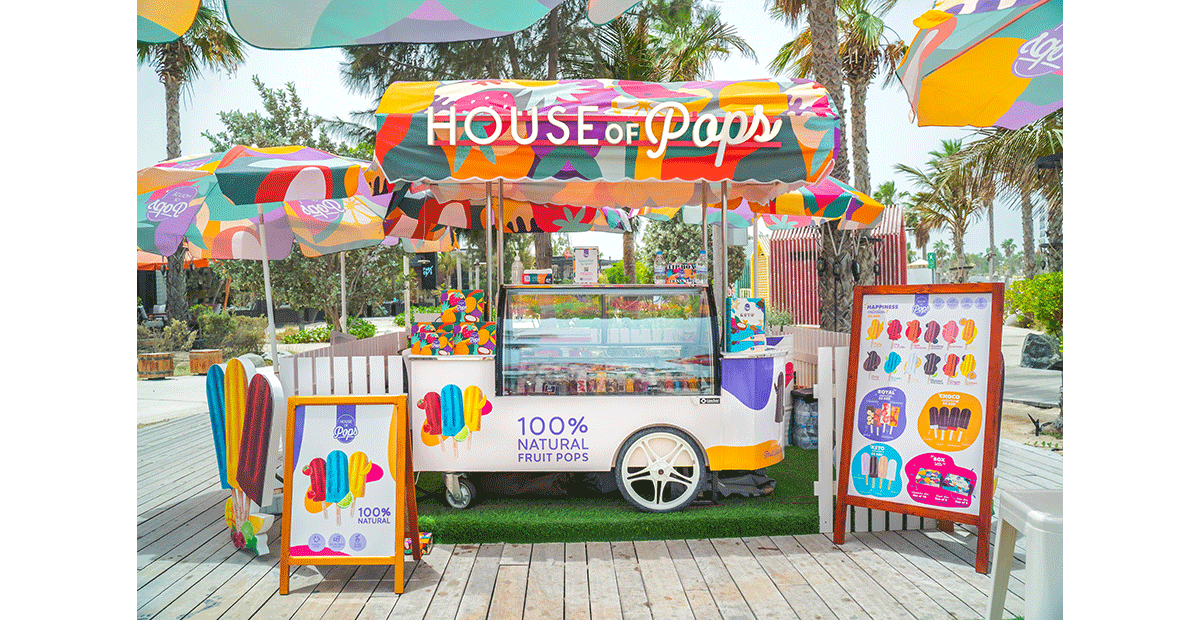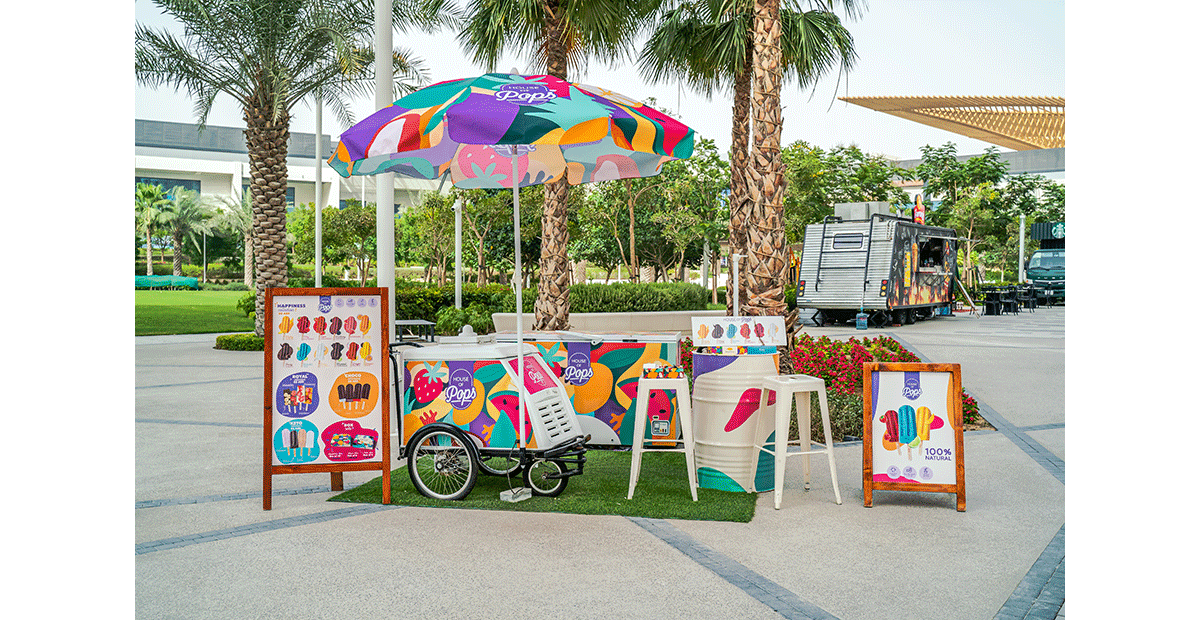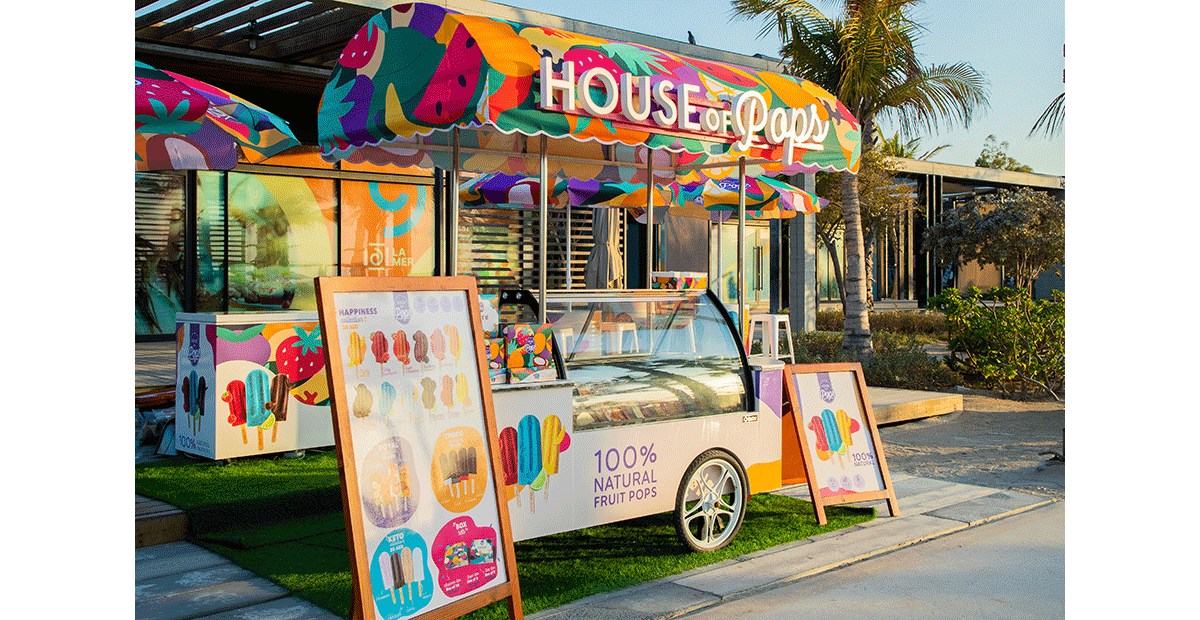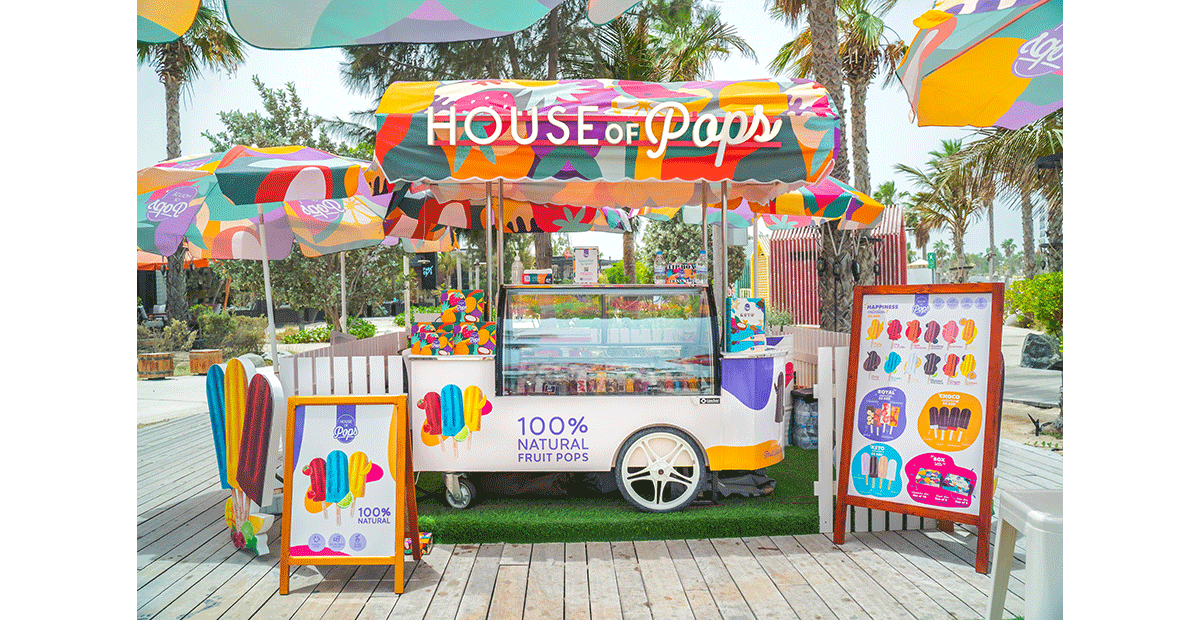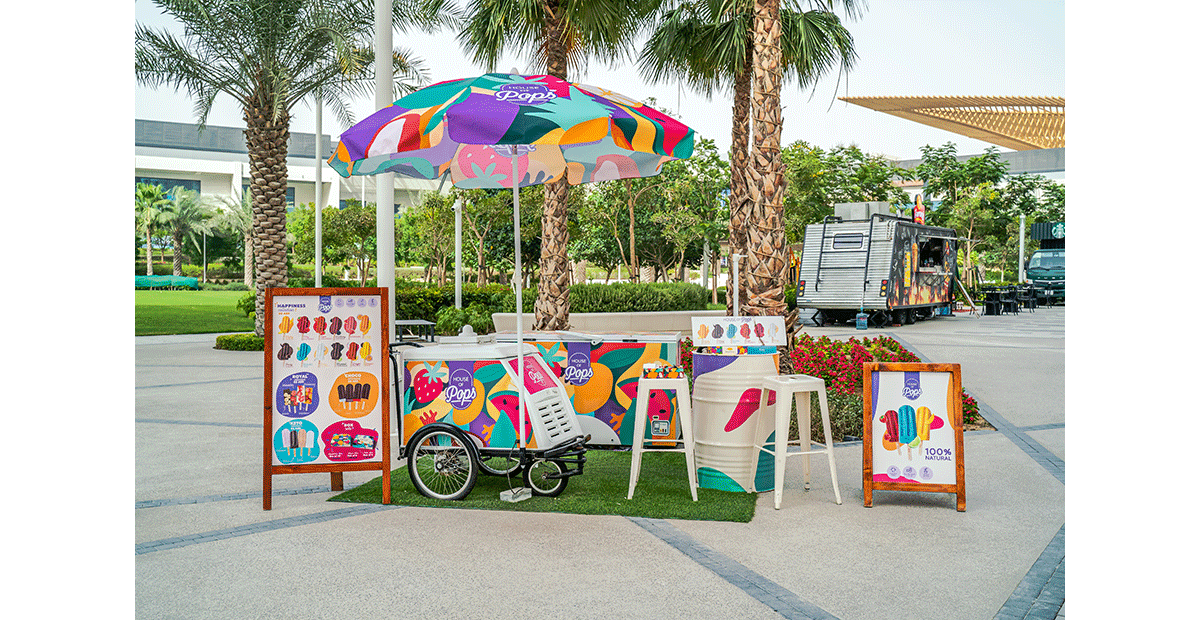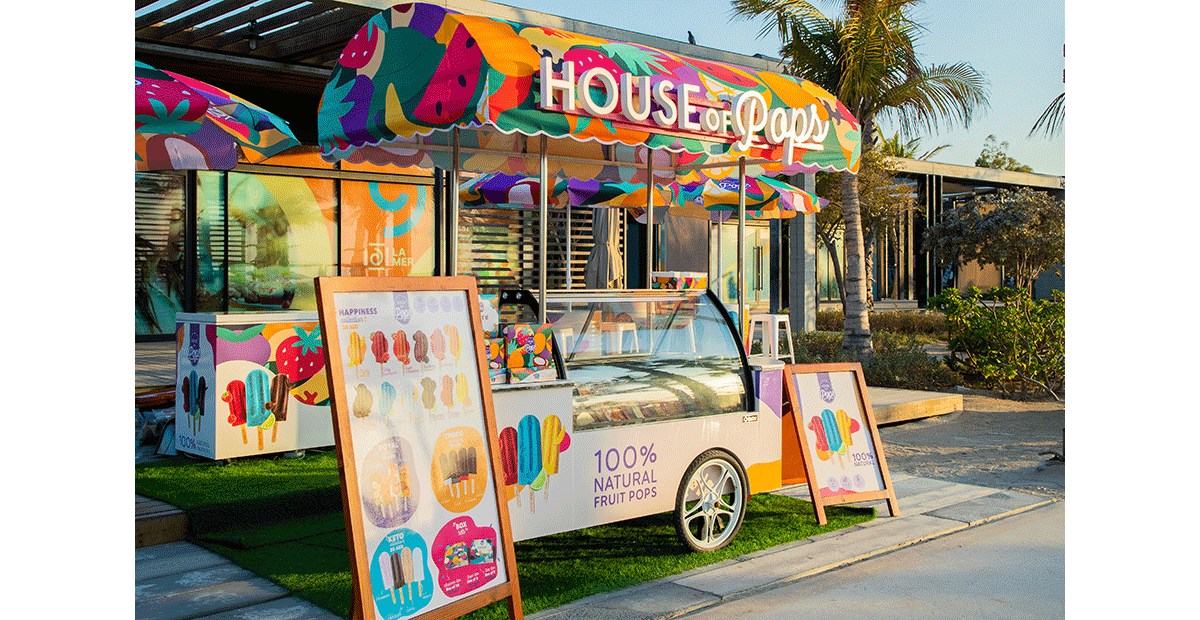 ✕