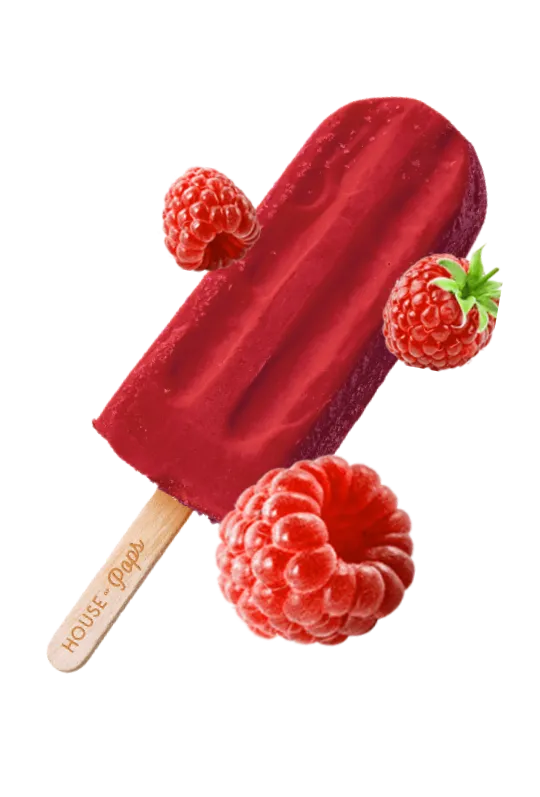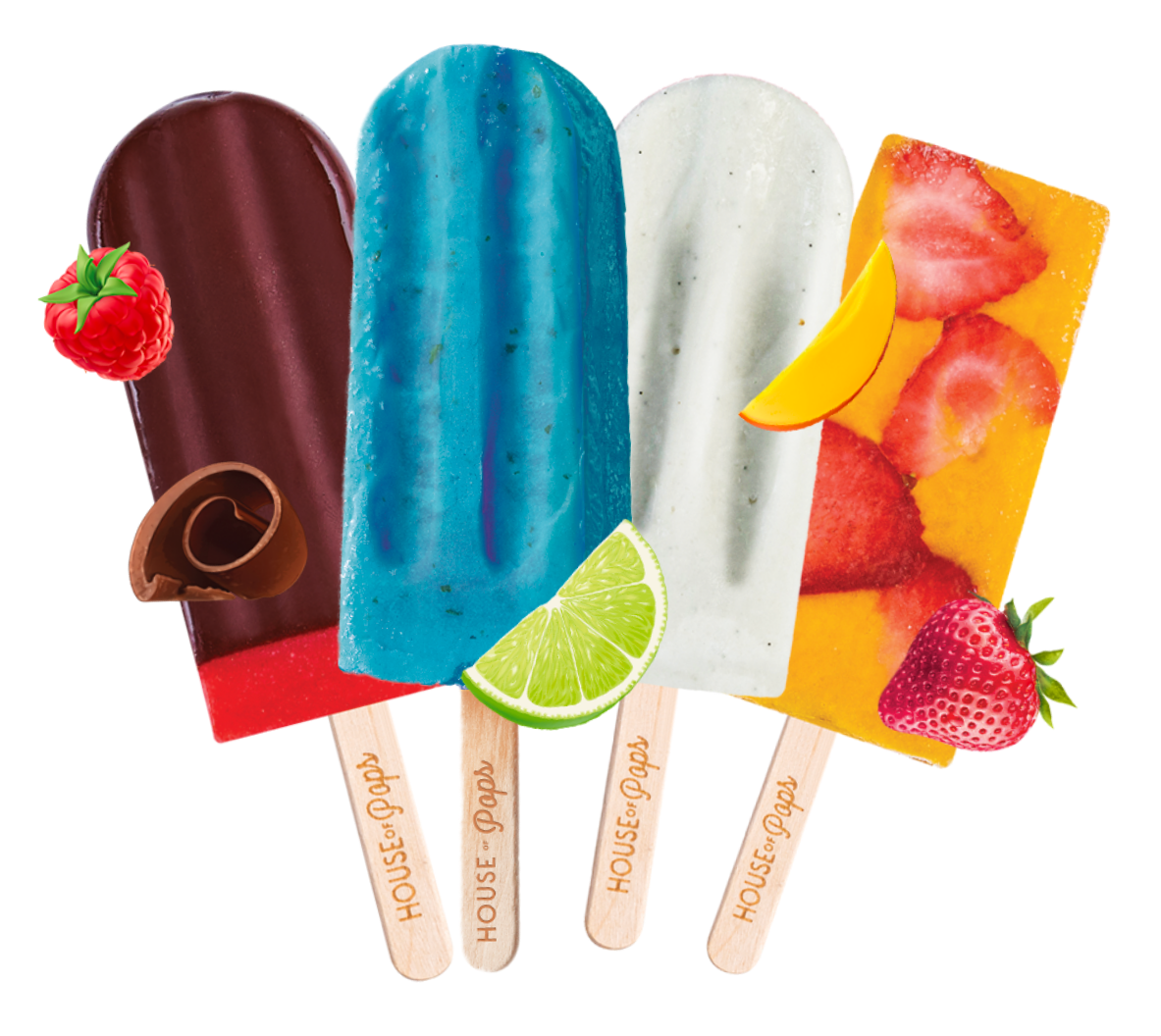 Our story
We are soulful foodies handcrafting
100%

natural plant-based fruit pops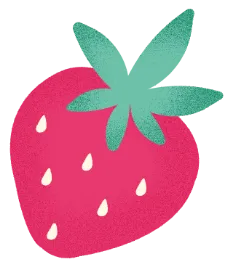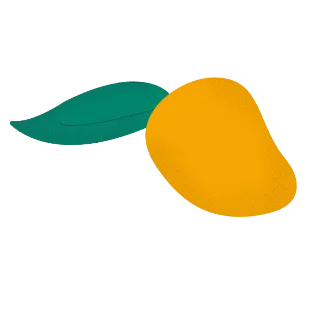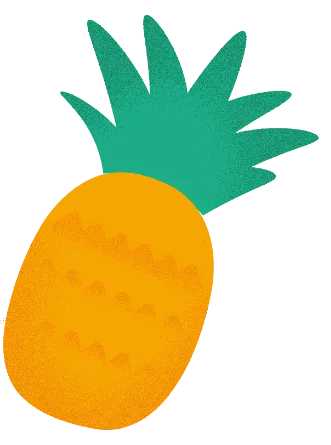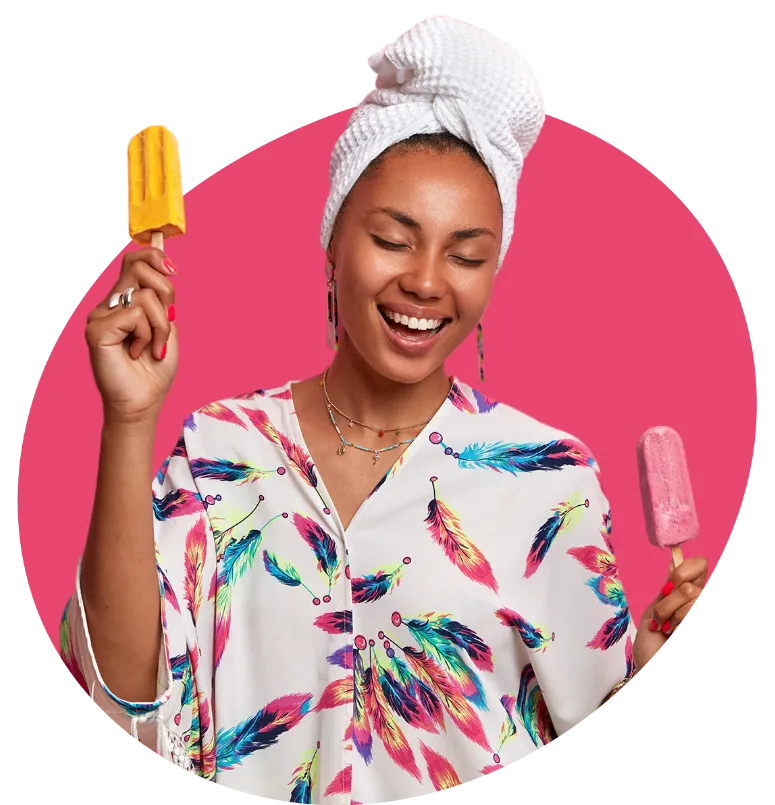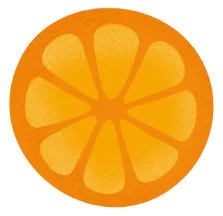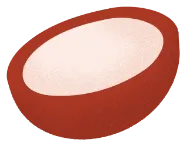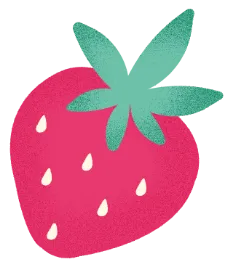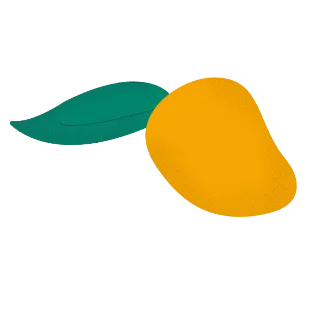 OUR PURPOSE
To delight the world with better choices, for a good life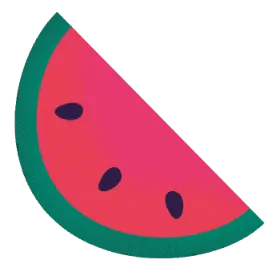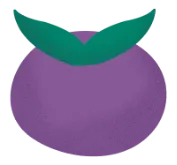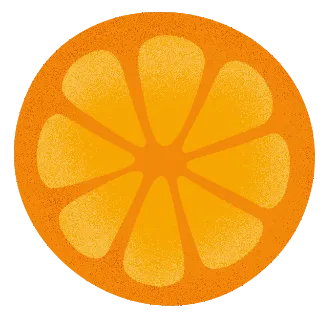 everyone deserves a treat, that's why there's a pop for all.
in the time, effort and fun in every idea we mix together.
pops for every mood; think you won't find vegan or keto? Think again!
on creativity and innovation, always delivering a dash of glee with every pop.
natural ingredients that tickle the tastebuds.
our ingredients sound like this – Raspberry – not like this – Sucrose.
the fewer the ingredients, the healthier the treat.
to sugar and plastic, making our pops better for your body and our planet.
to make 100% natural, a flavor you just can't resist.
everyone deserves a treat, that's why there's a pop for all.
Read more about our story and our founders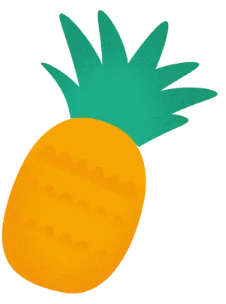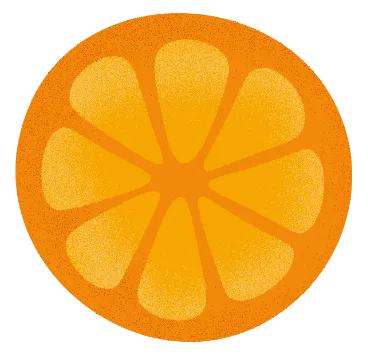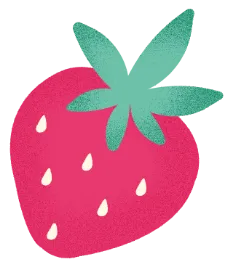 Our story
A Small Bike and A Big Dream
It all started back in 2018, when summer rolled in, we thought "jeez there genuinely isn't anything that beats the heat, tastes good, and doesn't make us feel like we have to go for a run afterwards to burn off the calories!" We started experimenting in our kitchen, mixing fruits we found in our fridge!
House of Pops came to life, offering pops made to delight your tastebuds, satisfy your cravings, all while being kind to your body. They're 100% natural plant-based pops, from actual fruit, rich in fiber, and solely made from clean label ingredients you can find at home! Just like you, we love our environment, and our packaging is entirely plastic free!
On Saturday the 8th of September 2018, we sold our first pop, in a farmer's market in Dubai, just the two of us with a small bike and a big dream. Fast forward to today and we are more than 70 people, sharing the same love for pops!

Our vision is to be the number one health and wellness ice cream… one pop at a time!

Mazen & Marcela
About the founders
Marcela and Mazen
Partners in life and business.
Mazen, Lebanese, is a well-rounded food and beverage professional. After getting a degree in Economics, he spent more than 12 years in Unilever working on market leader brands like Lipton and Wall's between Saudi Arabia, Turkey and UAE.

Mazen is passionate about Padel Tennis, Chess and finding meaningful relationships between distant variables.

Marcela, Costa Rican, is passionate about wellness and discovering flavors through experimenting and traveling the world. With a background in Hospitality Management and Culinary, she carries the passion of tropical flavors in her blood, developing exciting and unexpected ice cream combinations.

Marcela loves going to the beach, travelling and cooking ceviche in the summer days!
Our values